See some cases
Four segments
If your business is within IT, Life Science, Manufacturing or Service we can assure you that we have many years of experience and deep industry knowledge. We also serve clients outside these industries.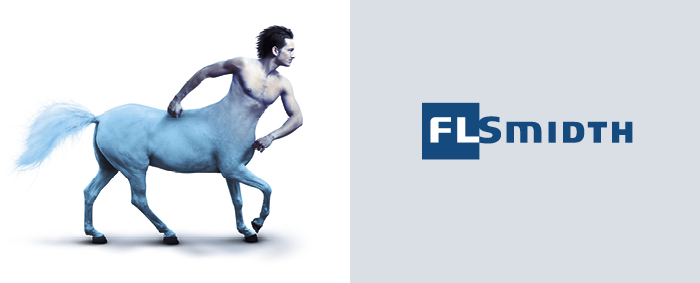 FLSmidth 
FLSmidth is one of our longest standing clients. Our work covers corporate communications, product launches, lead generation, and many other marketing activities. For 13 consecutive years we have been producing the Annual Report for FLSmidth, winning various specialty awards. FLSmidth has chosen Act-On as their marketing automation platform. Blue Business was responsible for the implementation and today provides consultancy on digital lead generation.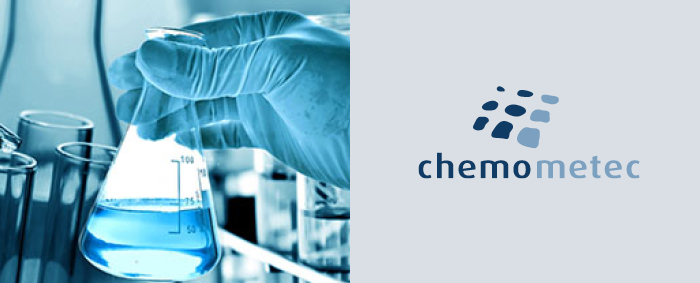 Chemometec
A fast growing publicly quoted company looking to grow and take advantage of digital marketing. We cooperate on lead generation and marketing automation.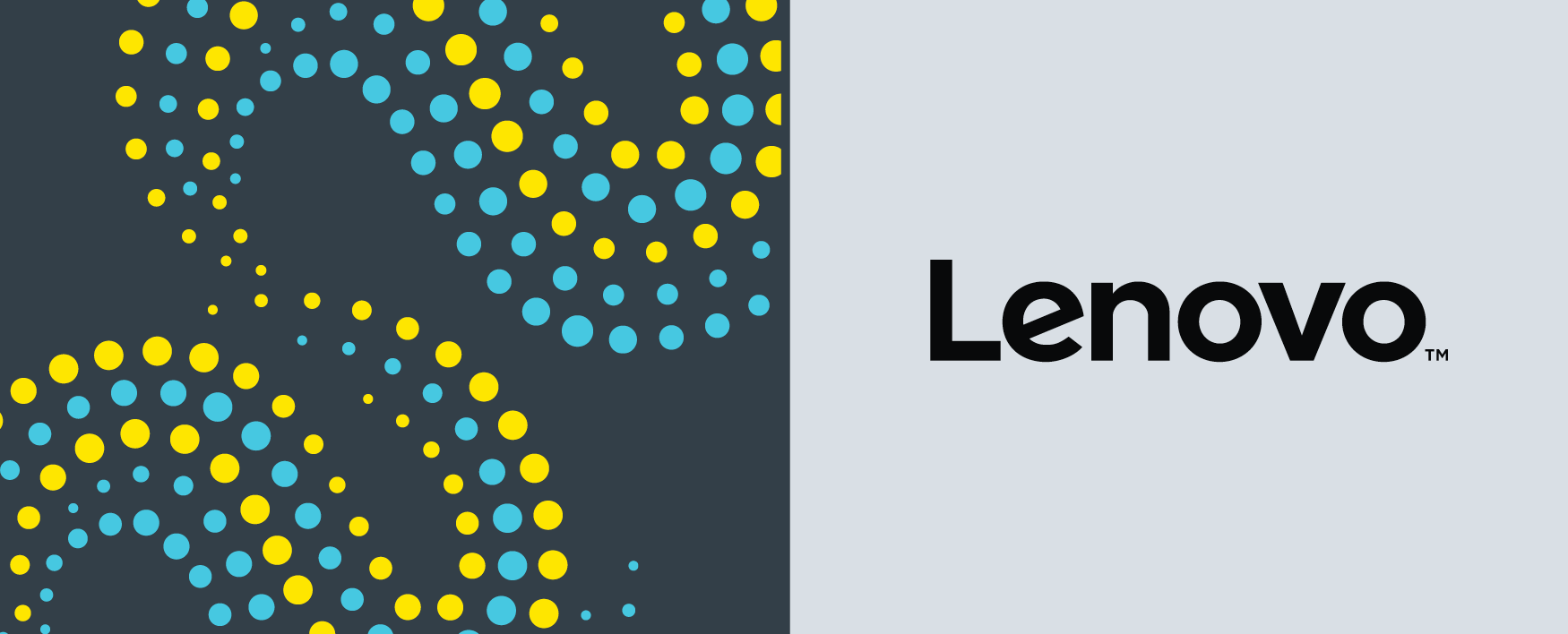 Lenovo
Lenovo Data Centre Group Denmark markets award winning server and storage solutions to enterprise clients in the Nordics. Lenovo DCG products are not for everyone – indeed only major companies and institutions are high potential leads. This is why Lenovo DCG has trusted Blue Business with account based marketing activities for the Nordics.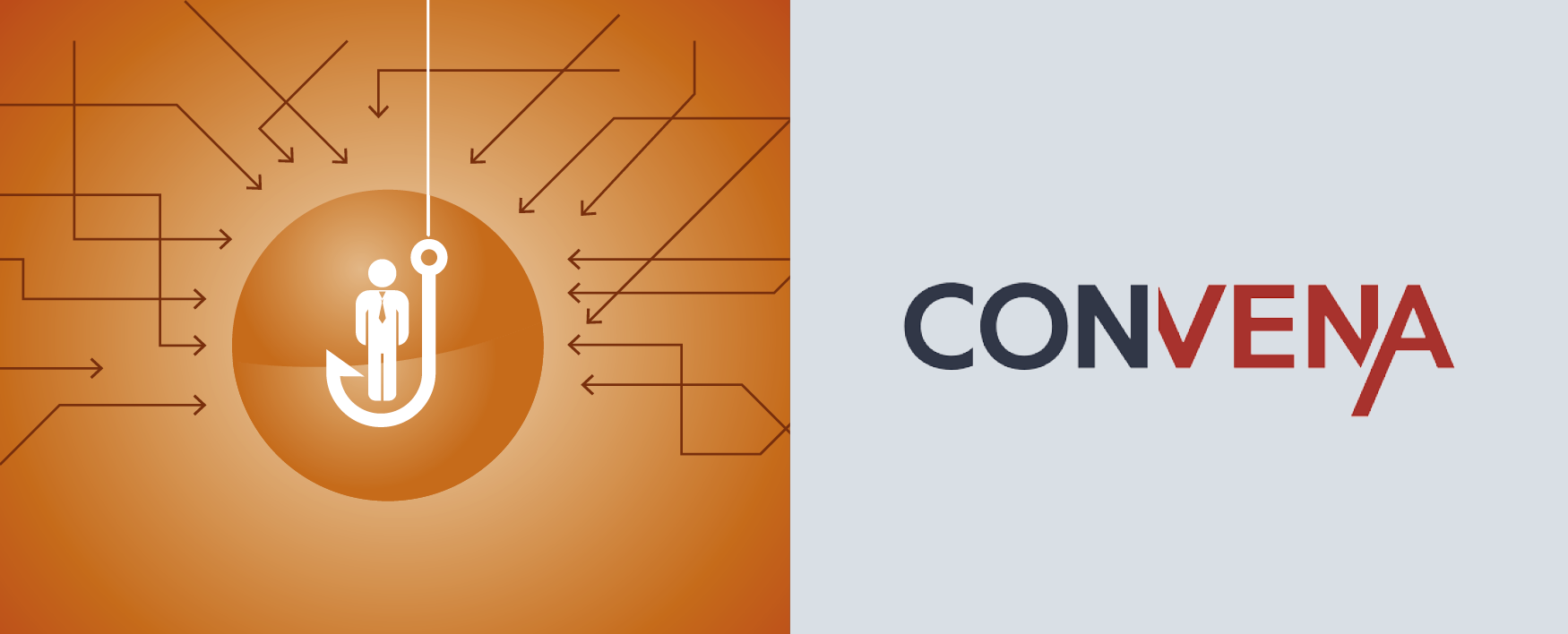 Convena Distribution
Convena is a fast-growing distributor of IT equipment and is leading in their field in Europe. Convena has chosen Act-On as their marketing automation platform and Blue Business is their strategic consulting partner.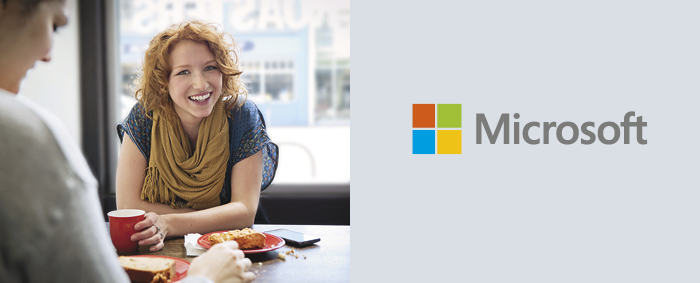 Microsoft
Microsoft Dynamics has one of their major development hubs in Denmark. Blue Business has over the years assisted the company with almost any type of product marketing activities. We are also involved in lead generation activities using social media.

Actavis
Actavis was a Swiss headquartered pharmaceutical company (the company was in 2017 taken over by Accord and Teva).  Blue Business was the European lead agency in connection with the launch of a lung cancer drug. Targeting both internal audiences and external health care professionals; sales of the product exceeded the budget.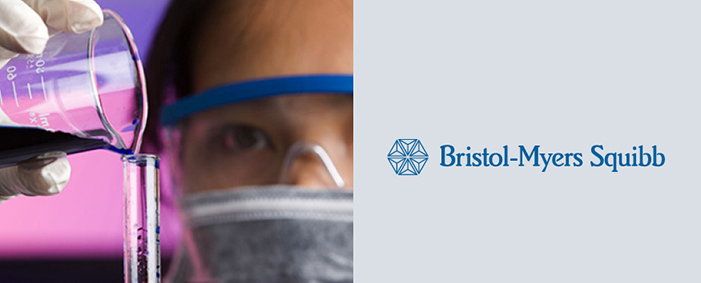 Bristol-Myers Squibb (BMS)
We have helped BMS with the development of marketing materials for a wide selection of their pharmaceutical products.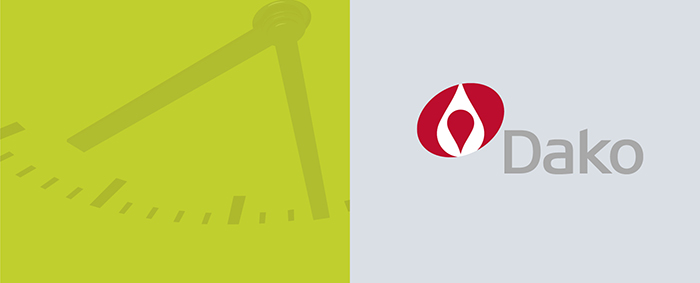 Dako
Within cancer diagnostics Dako is a major global player. Blue Business has been responsible for several global product launches.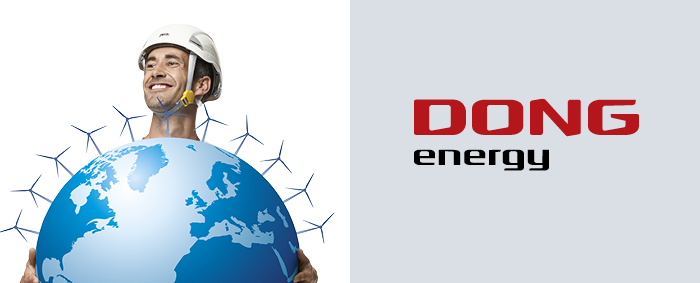 Dong Energy
The company is the largest operator of offshore wind turbines in the world. Blue Business has been involved in various internal marketing activities.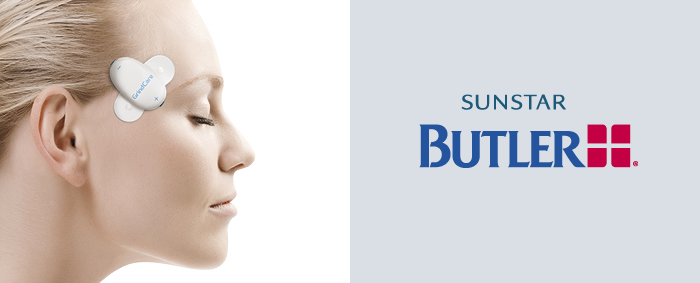 Sunstar / Butler
This Swiss based Japanese company appointed Blue Business in connection with the European launch of GrindCare – a CE marked dental medical device. Blue Business developed the entire launch campaign including web, video, and medical documentation.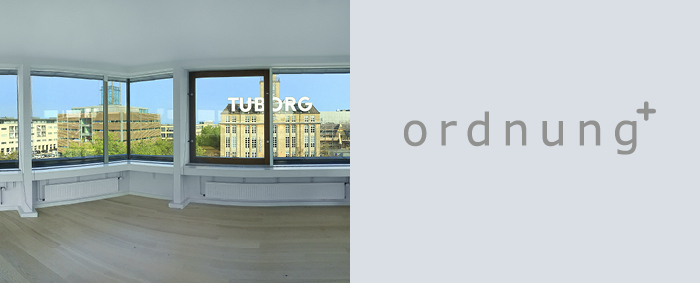 ordnung Plus
ordnung is a Danish office hotel provider. Blue Business is the lead agency for the company's high level brand Ordnung+.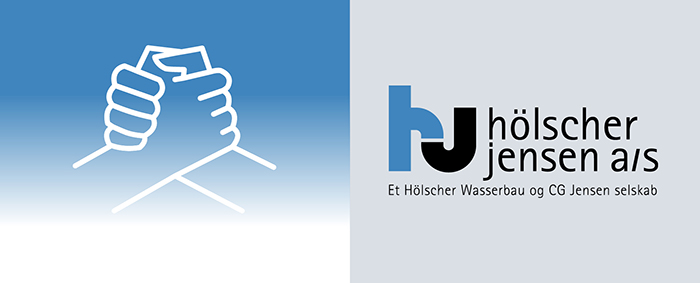 Hölscher Jensen
Corporate naming, corporate branding and in- and external launch of the company.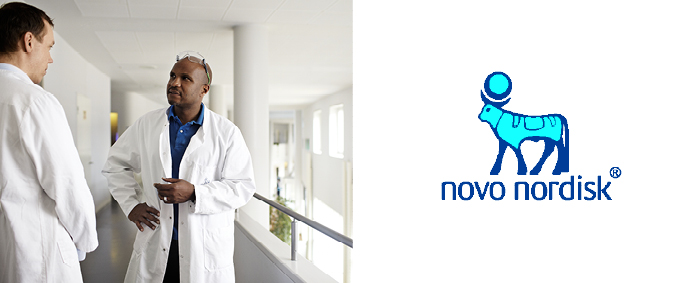 Novo Nordisk
Novo Nordisk has been a client for at least 12 years. For the past 6 years, we have been assisting Novo Nordisk with communication concepts and branding of trials. In particular, we have been working with clinical trials aimed at children and young people - a challenging target group where relevant messaging is key to success.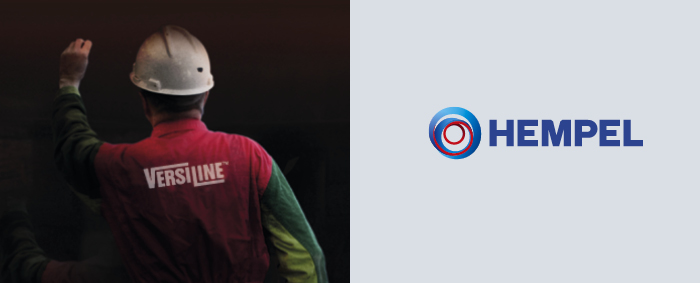 Hempel
Hempel is a global supplier of coatings for the marine industry. One way of maintaining a relationship with their customers is "Hempel Marine News" – a customer magazine produced by Blue Business. Blue Business was also the lead agency on the global launch of Hempel's specialty product, Versiline.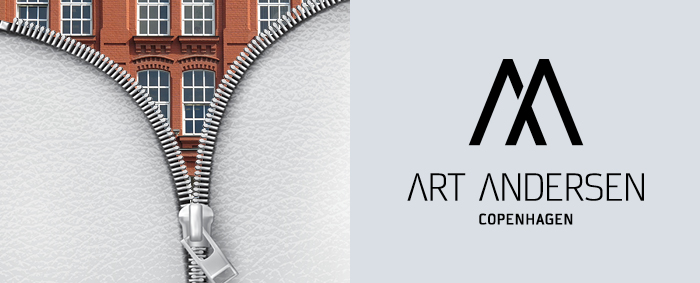 Art Andersen CPH
Blue Business is the marketing automation and lead generation partner for this company. The campaign activities are aimed at architects, contractors, and building owners.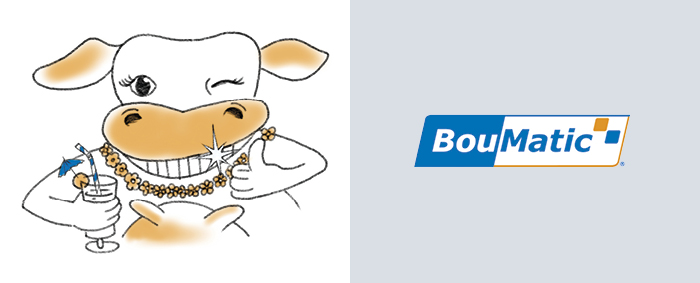 BouMatic
You think BtB advertising is boring? Then take a look at the very creative ads and lead generation activities created for Boumatic – an international manufacturer of equipment for the dairy farmers.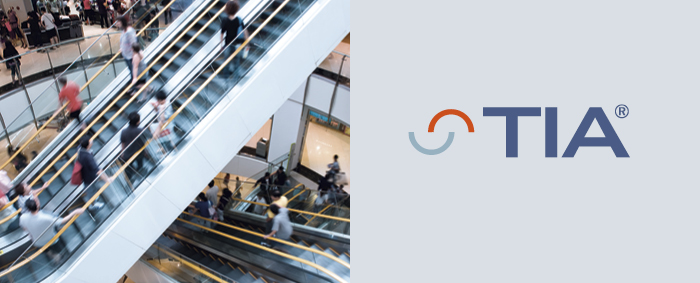 TIA Technology
TIA Technology supplies the core platform that enables insurance companies to run their business. Blue Business has helped TIA with customer insights, corporate branding, event marketing and lead generation. TIA has chosen Act-On as their marketing automation platform and Blue Business provides various strategic, tactical and creative consultancy in this connection.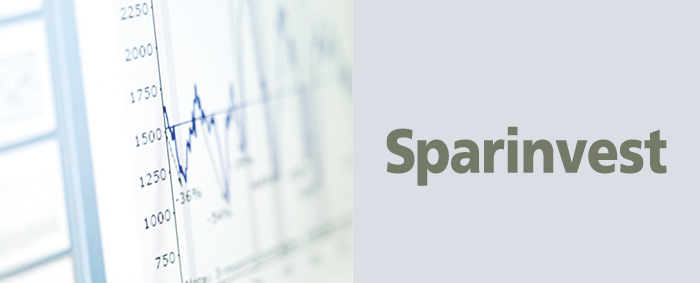 Sparinvest
Sparinvest is quoted on the Danish stock exchange and is a major player in Investment management. Sparinvest provides stable long term investment products in 15 European countries. Blue Business has over the years assisted Sparinvest with positioning and product launches.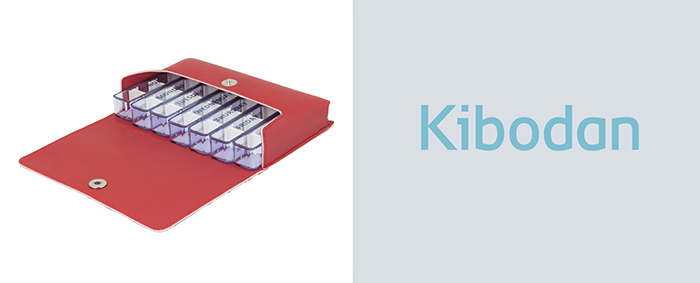 Kibodan
Blue Business assists with Kibodan's lead generation, marketing automation and also serve as marketing consultants.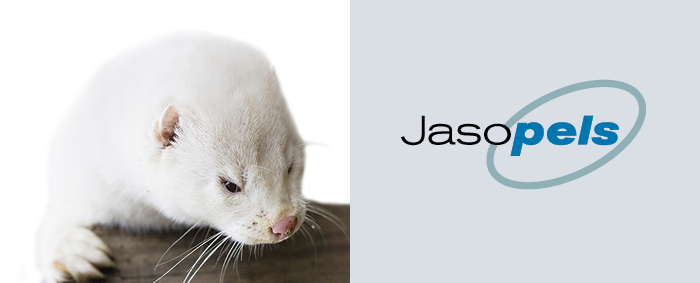 Jasopels
Jasopels is a global supplier to the mink farming industry. Blue Business has created their digital presence, helped launch products globally and we also assist with lead generation and marketing automation.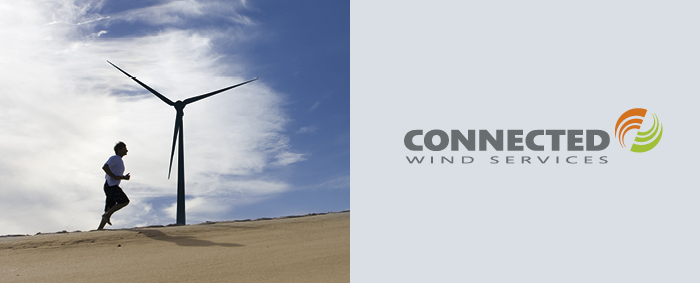 Connected Wind Services
CWS is a major player in the wind turbine service industry. Our work for CWS covers naming, corporate branding, identity and internal and external launch as well as product marketing.
Read more.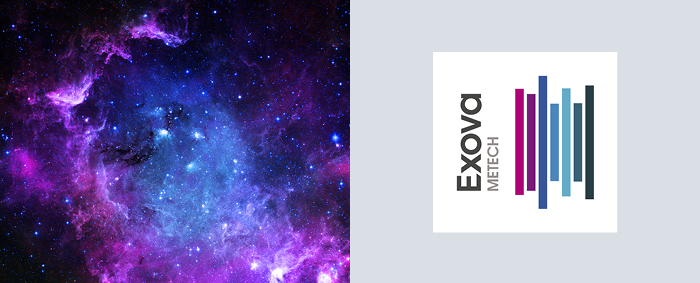 Exova Metech
Blue Business is the marketing automation and lead generation partner for this company.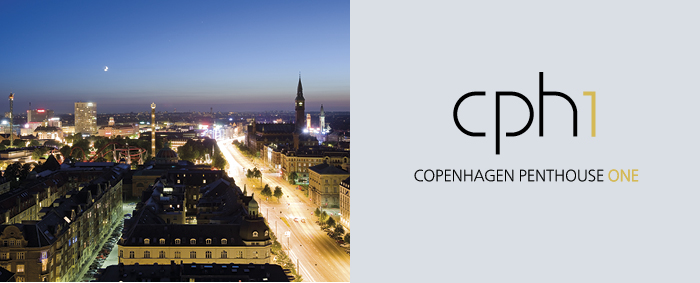 Copenhagen Penthouse One
Copenhagen Penthouse One is a unique and very exclusive property available for corporate meetings and entertainment. Blue Business was the lead agency on the launch.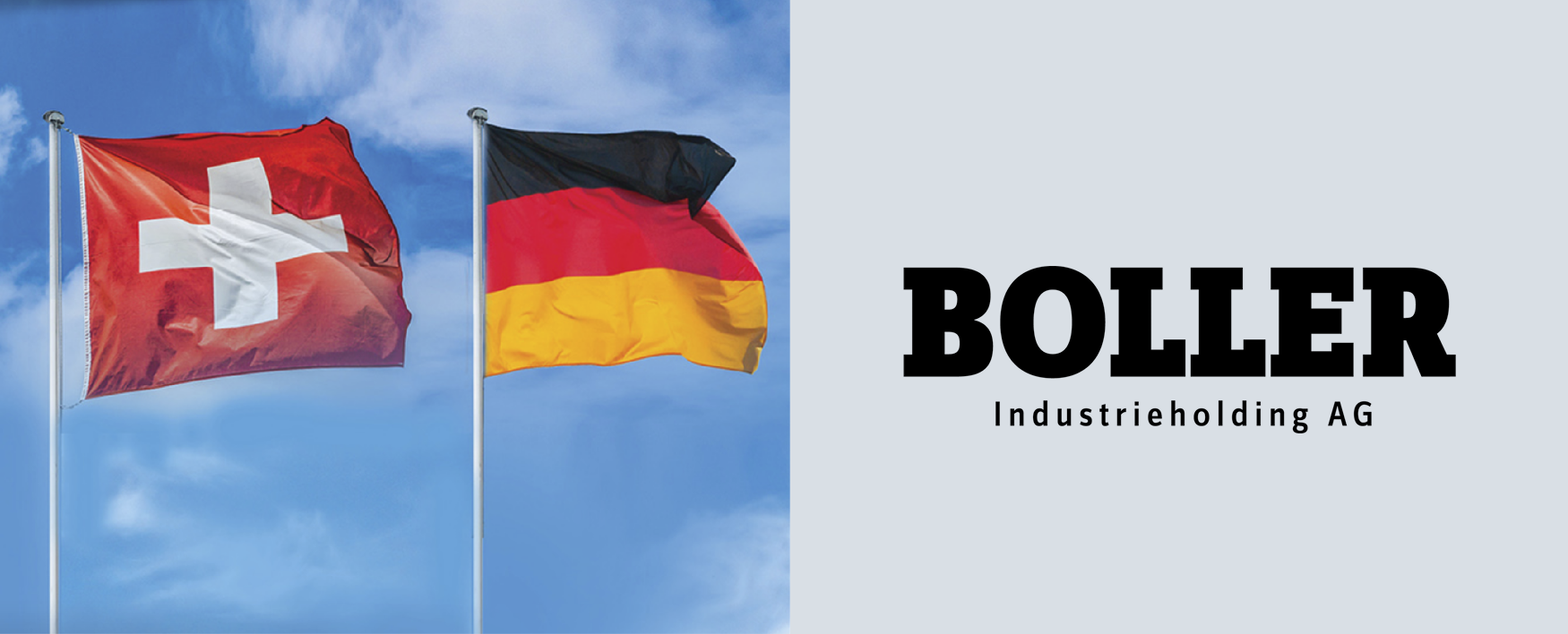 Boller Industrie Holding AG
BIH is a Swiss company owning several industrial and trading companies in Switzerland, Germany and Denmark. Blue Business has redesigned and build the websites of three of the companies in the group.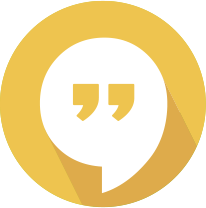 Sign up for news
Interested in receiving lead generation, brand news and updates?
Sign up here