Discover how much you can boost your revenue with a free ABM Potential Assessment
Jointly with you, we will analyse and rate your business across 7 key ABM factors highlighting your opportunities and potential.
Are you unsure how big the potential for ABM is for your company? And what is the right strategy for implementing ABM? Do you have the right content and which segments should you focus on?
During the 60-minute FREE assessment we will score your company on 7 factors that have proven to be decisive for the success of your ABM strategy. The rating will also reveal if your company is not ready for ABM.
Together with you we will evaluate and provide a rating of where you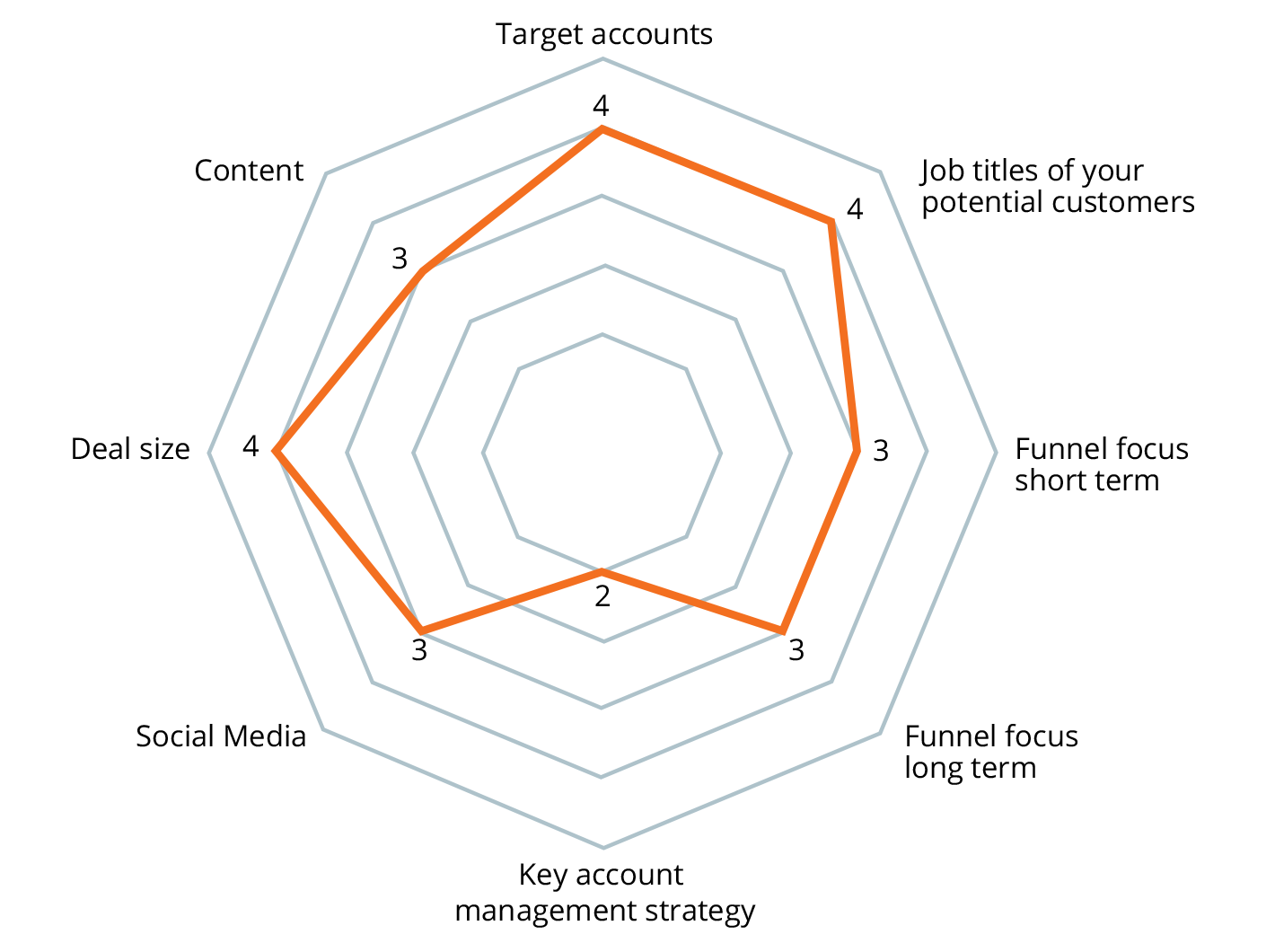 After the assessment you will have a clear understanding of the main factors contributing to greater awareness, more qualified key accounts and an improved pipeline.
You will receive a report with your ABM rating and a summary of recommendations for ABM tactics most optimal for your business.
Complete the form on the right with your details or simply contact us.
More information:
Hans Christian Bothmann
Mobile: +45 4027 9560
Mail: hcb@bluebusiness.com
Book an online meeting now and get an independent view on your ABM strategy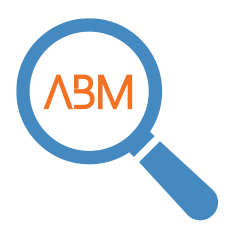 Download the ABA book