We are the Copenhagen office of BBN - the world's B2B agency.
BBN is the world's B2B agency that advances B2B thinking with its entrepreneurial approach and proven end-to-end methodology.
Advancing B2B thinking for building business success – differently
In today's digitalized world, making investments that demonstrate a return are a challenge for any business, none more so than in marketing and sales. Whether operating locally, regionally or internationally, the
demand to demonstrate a successful outcome has never been so intense.
Multiple traditional but unsatisfactory solutions are offered to address these challenges. However, a genuinely different approach does exist.
With over 1,000 practitioners, there's a flexible and agile agency that meets all marketing needs, one that provides creative solutions that engage and motivate to achieve business goals.
BBN, the world's B2B agency, is different because its entrepreneurial approach is principal led. Plus, its end-to-end methodology is proven. The BBN diverse range of agile teams are unified and inter-connected – and above all, its people are genuinely connected.

Leading B2B industry experience
BBN has a B2B focus and proven expertise with 21 agencies with over 1,000 professionals. That's partners in 32 countries who provide genuine, valuable marketplace, business and audience insights. Our broad experience covers such segments as Agriculture & Animal Health, Business & Professional Services, Construction, Education, Energy (Oil & Gas / Electric), Engineering, Financial Services & Insurance, Food & Beverage, Government, Healthcare & Pharmaceutical, IT / Telecommunications, Logistics & Transport, Manufacturing, Retail (Wholesale). Agency partners make the best recommendation to meet clients' needs through our broader experience and range of ideas that inspire. And, we've been doing that since 1987.

Effective data-driven outcomes
Every day, we help maximize brand value through creative and data driven solutions for clients. Our platform-agnostic approach ensures we'll apply the technology to meet goals. And through our agility and inventiveness, we'll always meet evolving needs. BBN partners define best practices in digital marketing with their task team and masterclass sessions. From lead generation to customer loyalty, BBN knows what data matters in building customer relationships that matter.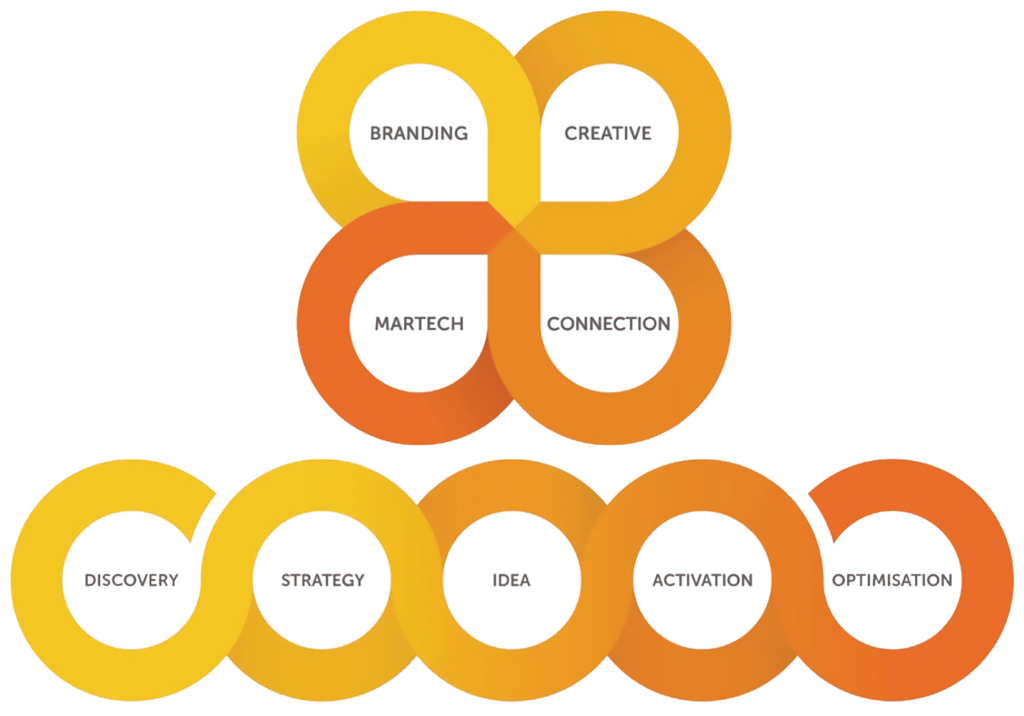 Proven end-to-end methodologies
BBN Navigator clearly expresses WHAT we do and HOW we do it. For the WHAT, the four core offerings are Brand, Creative, Connection & Martech. All are at the heart and soul of what we do and what clients need. For the HOW, the five key aspects apply to all of the above core offerings: discovery, strategy, idea, activation and optimization. So, each core offering is delivered with the same differentiated rigour and passion. And the continuity of approach ensures integration and synergy. It's clear, simple and proven to be effective. Just what you'd expect from the world's B2B agency.
Global relevance with local impact
We're a genuinely connected global group combined with local and regional perspectives. Through BBN, clients get adaptability to local, regional and global markets to ensure relevance. And they get access to native language speakers. So, from global positioning to local execution, we deliver high-quality outcomes with a unified understanding and approach, which results in relevant creative solutions that engage and motivate at every level.
Invest 30 minutes and learn more about what BBN can do for you.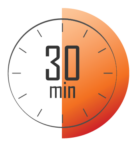 Invest 30 minutes and learn more about what BBN can do for you.