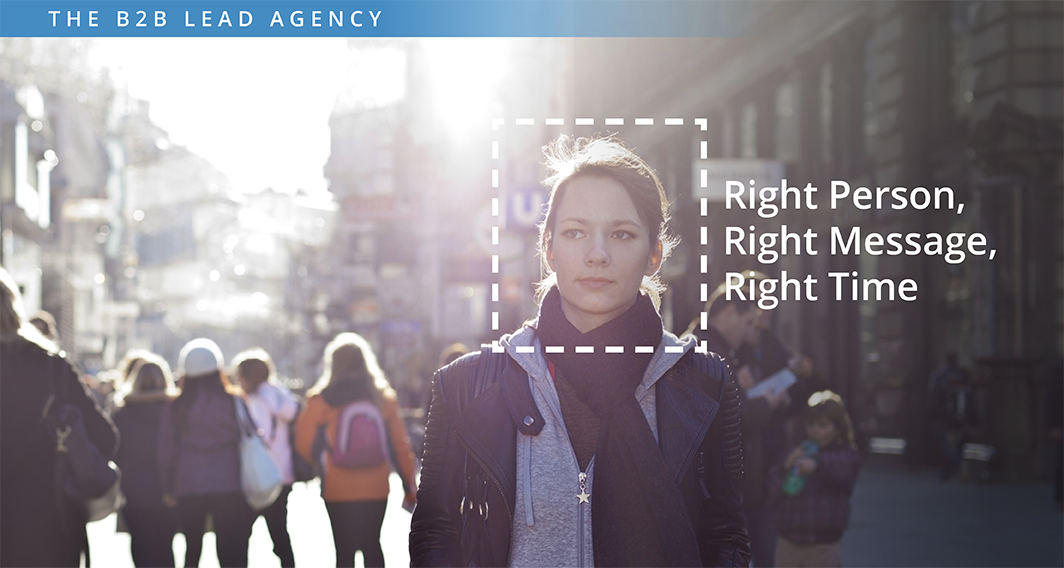 Get free hands-on inspiration for your persona work
Download our free guide filled with tips and work sheets on how to understand and work with buyer personas
Worksheets to help you:
• Develop your buyer personas
• Inventory your content and key messages
Use the results to:
Map your content (right message) to your buyer personas (right person), by their stage in the buyer's journey (right time).
The more you know about these buyers, the more effective your personas will be. Because the more defined and accurate your personas are, the more precisely you can use "person to person" or targeted marketing and sales outreach and engagements to build personal relationships with your prospects.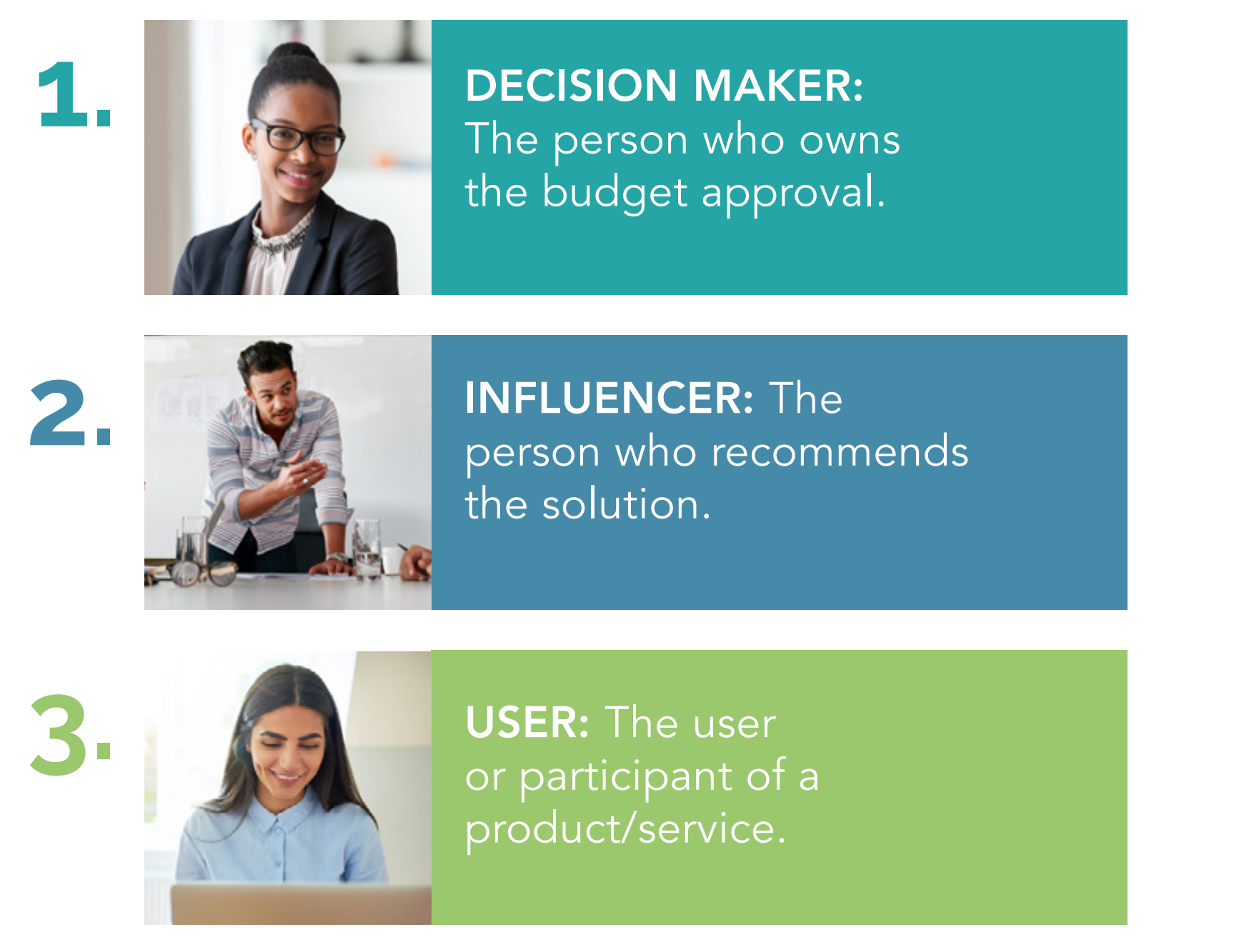 Start by interviewing or analyzing your best customers, the ones you want to replicate. Get to know how they came to be your customer, and why they are satisfied with your product or service. Now get granular– which specific roles within that company are part of the equation? Focus on the ones that played a part in selecting your product or service. Were they a user of the product? An influencer of the decision? Or the final decision maker/budget holder?
Download free guide about buyer personas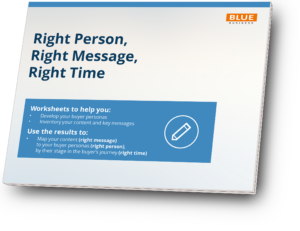 Download free guide about buyer personas