Go-To-Market solutions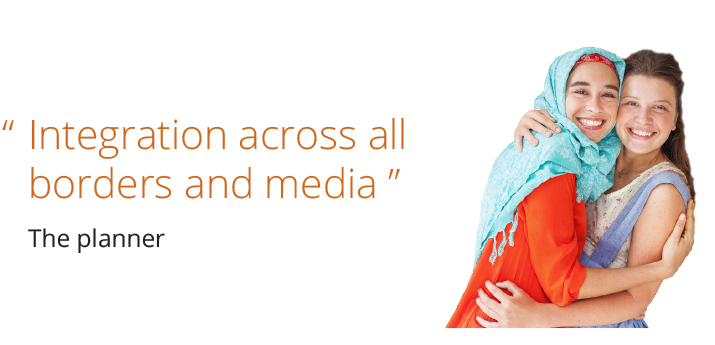 The right messaging and the right marketing work in tandem to get your product efficiently to market.
Our first assignment when we founded Blue Business in 2000 was a global product launch. Since then we have helped our clients launch products all over the world and are proud when we contribute to their commercial success.
"The devil is in the detail" somebody once said. This is still true. When you "Go-to-Market", we make sure you are completely clear about what you are saying to whom - and that you use the right combination of online/offline media to get your message across the entire value chain.
We help you create a Go-to-Market (GtM) strategy that delivers unique and relevant value propositions for your product or services. This entails assessing the opportunities, defining segments and targets, developing clear messaging, building campaigns. As well as launching, executing, measuring and adjusting your strategy. 
We take you through a process involving questions such as WHOM to target, WHAT to offer, HOW to price, and HOW and WHERE to promote your products.
GtM benefits
GtM activities support everything from hard core product launches to "soft launches" intended at creating awareness and seed the technology or solution among your target audience before the final product is ready.
Connects you with your target audience all the way through your value chain
GtM activities turn insights into relevant, inspiring and attention-grabbing creativity that connects you with your target audience.
Focuses on effective implementation
Together with our clients we design GtM activities that help you achieve your launch goals in terms of awareness, distributor support, a well-qualified pipeline or whichever way you define your goals.  
The nerdier the better
We love complexity – most of our clients have complex technologies and operate in complex markets. We have helped numerous companies simplify and clarify their marketing strategy, value proposition and general messaging. The result: higher ROI and increased shareholder value.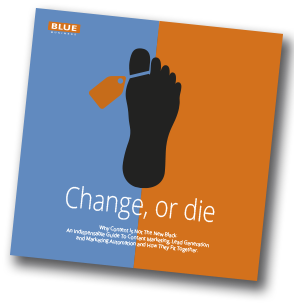 Download e-book
Want qualified leads? Learn more about how to approach lead generation, content marketing using marketing automation.