Market and customer insights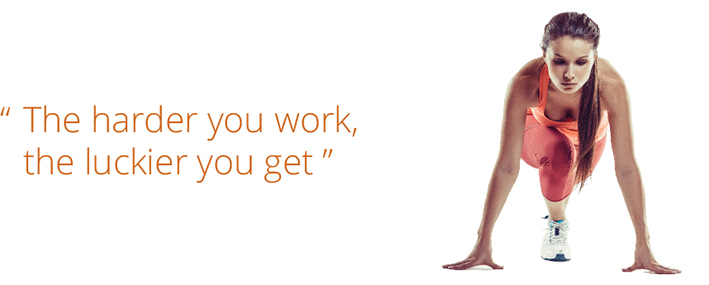 Vital input helps you make the right strategic decisions
It's all about understanding what you are up against. We are not a research agency but we strongly believe in facts before feelings. We have a systematic approach to data which is why we gather all the data we can get our hands on, both with your help and independently. Then we classify and analyze it on different levels. It's all aimed at boiling it down to a few key conclusions that give you the kind of insight you need to make the right strategic decisions.
We know there is already plenty of research available out there. What we're talking about is providing you with an objective and independent interpretation of your market, your customer behavior and your company and industry dynamics.
Doing this well fuels your creative and strategic processes and paves the way to define opportunities and break down barriers.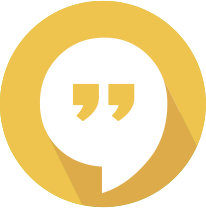 Sign up for news
Interested in receiving lead generation, brand news and updates?
Sign up here