How we work

The story of our philosophy and logo
Blue is a rational, factual, accurate and thorough colour. 82% of all the B2B company logos are blue. The suit, the tie, the car and the thinking is blue and cool like the left brain. Orange is an emotional, shining and inspiring colour. Passionate, creative, friendly and warm - like the orange right brain.
Our business philosophy is that all purchasing decisions are made in a union of the analytical, logical (blue) left brain and the instinctive, intuitive (orange) right brain. When the balance is right you simply get a higher ROI and a better connection with your target audience.
We call it - Communication based on a true story.
The basic working tools
BlueBridge. The roadmap to accuracy.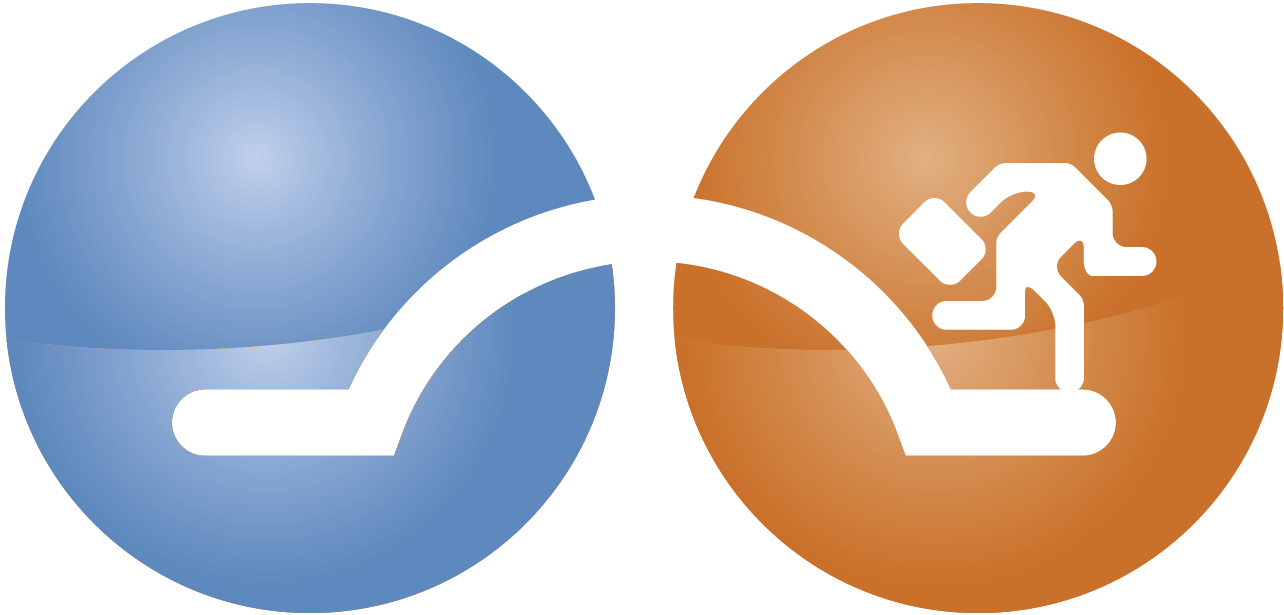 If you do not know where you are going, every road will get you nowhere. BlueBridge is a tried and tested tool that will identify the obstacles on the road and provide you with the right roadmap for your brand, your company or your product.
BlueBrandStory. The communication platform.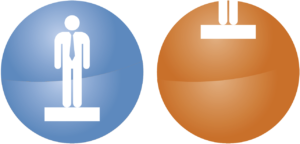 Often you only have one chance to present your case, and you have to connect almost instantly in order to get attention. The BlueBrandStory combines the (blue) rational and (orange) emotional aspects of your brand and provides the answer to "why should I choose you?". The communication platform keeps you focused on the right position in the market, captures the essence of your story in an elevator speech, and boils down your messaging to one single line.
BlueBrandDNA. The brain and heart of your company.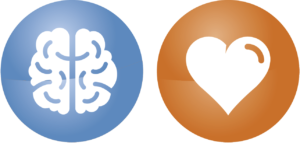 Relationships between people is one of the key success factors. In fact, employees that represent your brand everyday are your brand. We show how you ensure that they communicate the right messages and support your brand vision via their behavior, phone calls and other contact with the market.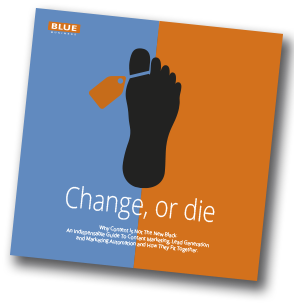 Download e-book
Want qualified leads? Learn more about how to approach lead generation, content marketing using marketing automation.