Every Customer has a Story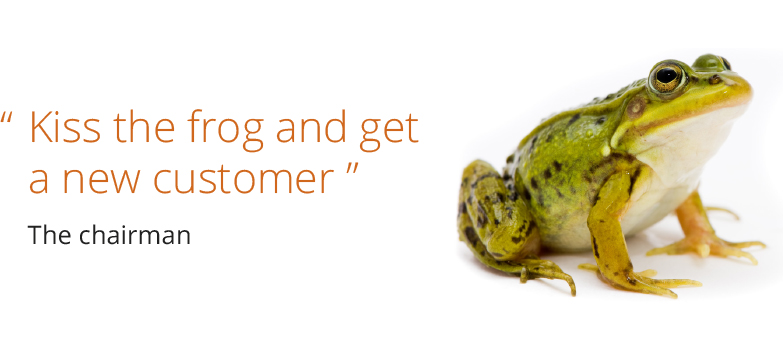 Blue Business is a B2B marketing and communications agency that offers you deep industry insight, precise go-to-market campaigns and effective lead-generation tools.
We know that our mission is straightforward: we help clients drive revenue and meet their business goals by developing brands, positions and relationships across all media and borders.
Why choose Blue Business?
Because whoever you are addressing, you need to tell your story effectively to engage, influence and motivate. Our strategic specialists and creative teams understand the benefits of effective storytelling and persuasive communication. We take communication to the next level, meet your goals, help you stay ahead, and provide greater support for your management and sales teams. We add transparency, accountability, consistency and passion all the way through the value chain. And because we reach for the ultimate goal, we all win.
We make the complex simple
Complex technologies and complex markets requires clear answers. We simplify and clarify marketing strategies, value propositions and general messaging.
We work globally
We are located in Copenhagen, but the world is our marketplace. Through the Lead to Revenue Management Alliance (L2RM.com) we are associated with Celsius International, France and work closely together on a number of global and EMEA projects.
A scalable full-source agency
Based on a solid core of skilled senior staff and a closely integrated network of freelancers and partners, we create the perfect team for any project.
Every customer has a story.
Let us bring it to life.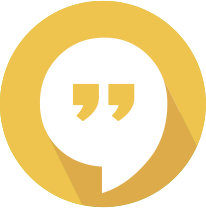 Sign up for news
Interested in receiving lead generation, brand news and updates?
Sign up here