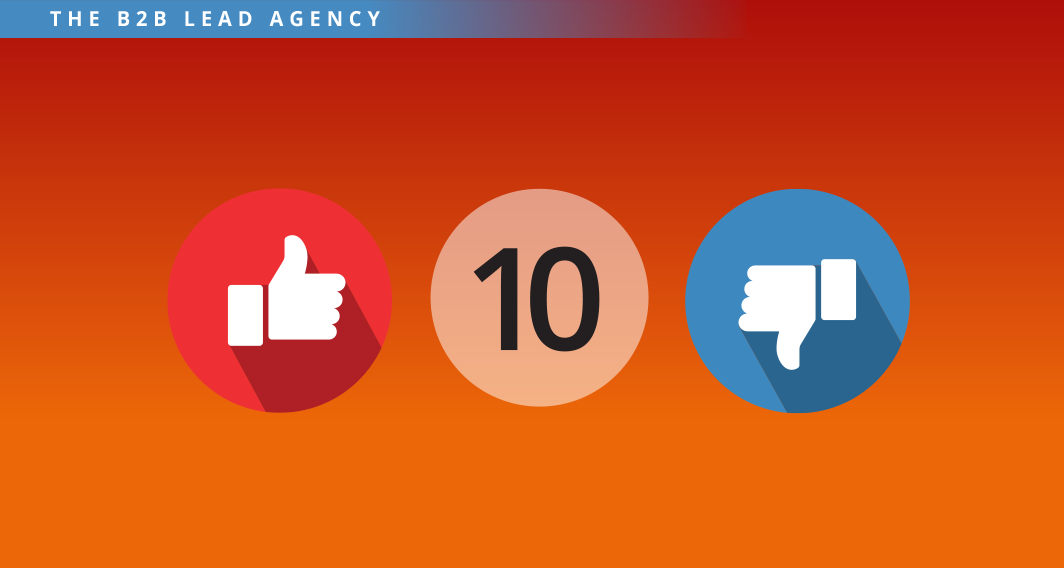 10 do's and don'ts for - for rolling out marketing automation
Marlene Nybro Thomsen, Head of Marketing at the Alexandra Institute shares her 10 do's and don'ts for how she successfully rolled out marketing automation to drive new leads and pipeline in support of the business.

Marlene and team use their website as a lead generator, re-packages content to entice visitors to stay and not least get permission. Your website is always being optimised for conversion and alignment with your audience. Be ready to change all the time! And keep generating relevant content. 

Encourage visitors to take action ranging from downloading content like eBooks, book a free consultation, attend a workshop or similar and test continuously.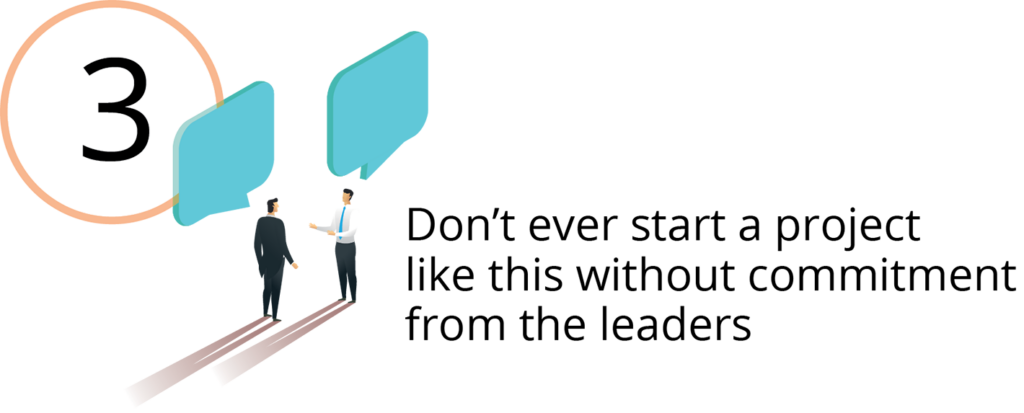 Get the buy-in from your leadership when you embark on initiatives like rolling out marketing automation which involve and benefit other teams.

One of Marlene's bold success criteria is actually allowing the team to make mistakes, learn from them and improve quickly.

Work cross-channel: Run short pilot campaigns across your channels and set a date in your plan for when you evaluate them. Assess whether they should be rewritten, continue in a different form on another channel or most importantly: Decide to discontinue if need be.
This will give you more ideas, but only the best ones will continue. 

Attempt to take the time to really look at what the data tells you. Read insights and patterns from your audience that inform your next actions.

Take simple, achievable steps in the beginning such as implement lead scoring, sending small nurture flows and then add advanced steps bit by bit.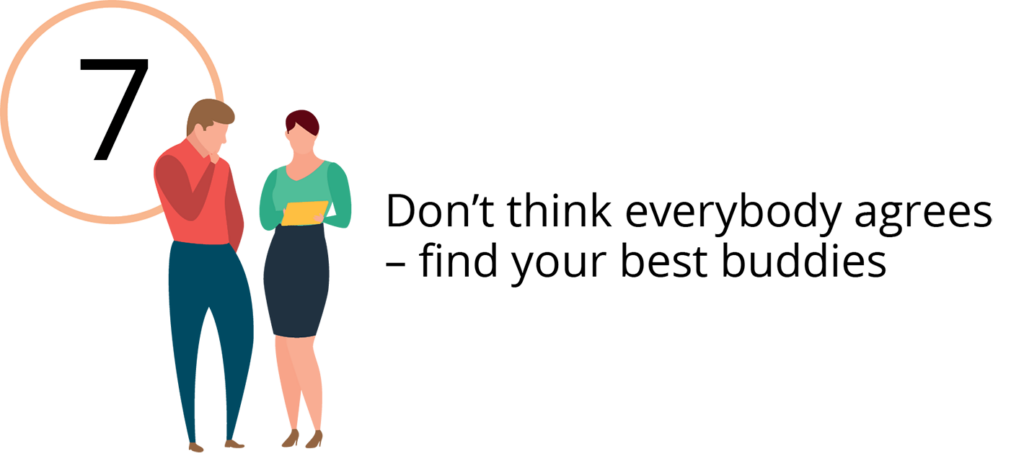 Marlene has no illusion that everyone will agree with all marketing initiatives – so her tip is to find your allies and supporters to help maintain momentum.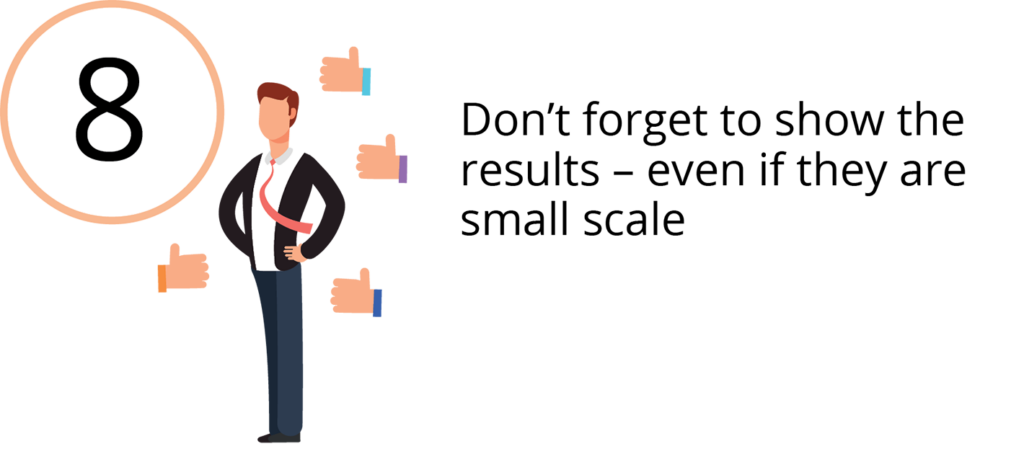 Remember to demonstrate even small results within and beyond the team. What may appear as small results may in fact have a big impact.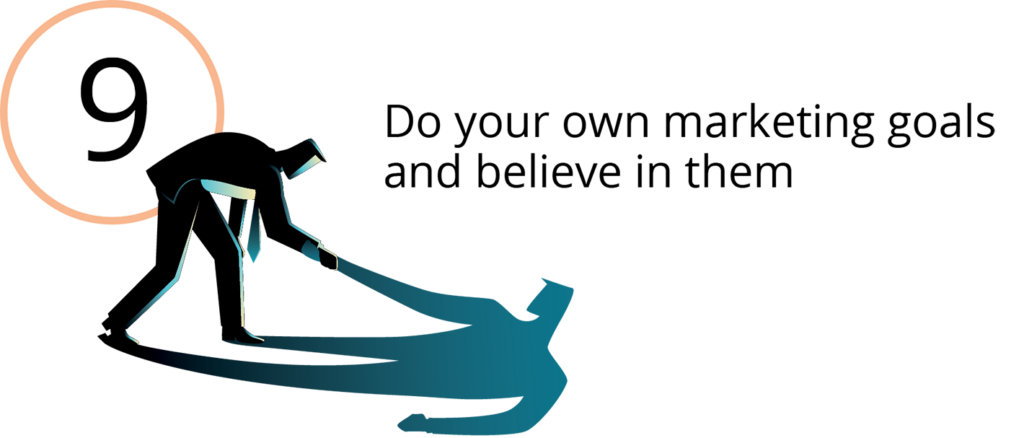 If you want to succeed – set goals and believe in them. Sharing goals and your actions toward them builds credibility for Alexandra's marketing team.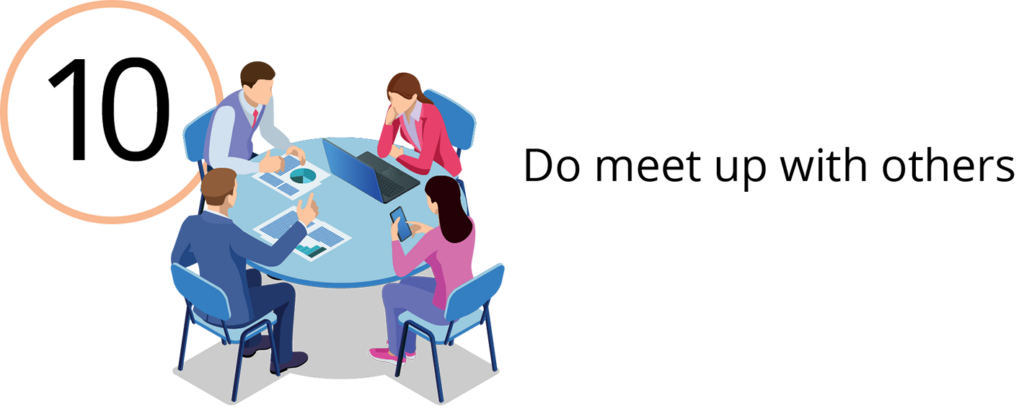 Maintaining a high frequency of meetings particularly with sales teams is key. Marlene also networks outside her company, speaks at events and writes blogs.
Book a meeting and hear how marketing automation can seriously boost your lead generation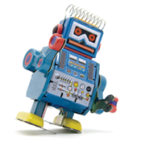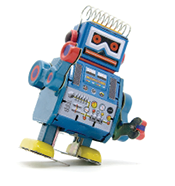 Book a meeting and hear how marketing automation can seriously boost your lead generation