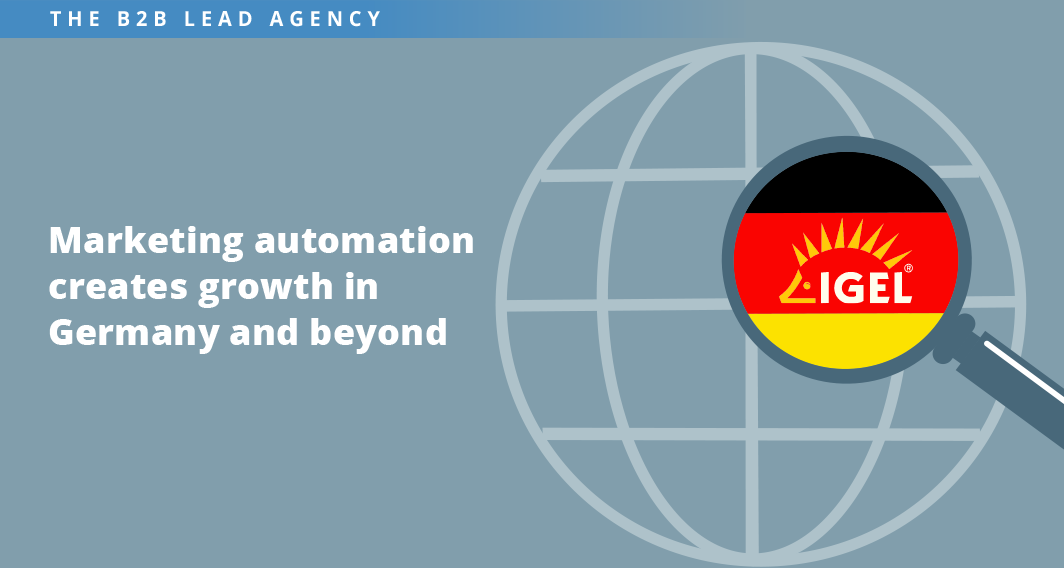 IGEL Technology GmbH chooses Act-On marketing automation to underpin global digital lead generation efforts and marketing ROI.
The IGEL marketing team and Blue Business met in Bremen in the late summer of 2017 to discuss the possibilities of cooperation. Following this IGEL sent out a very detailed RFP (Request for Proposal) highlighting 41 specific requirements including automated flows, integrated forms and landing pages, scoring of potential leads, as well as the ability to nurture prospects and turn them into MQL's (Marketing Qualified Leads).
Integration between Act-On and the new Dynamics 365 CRM platform was a key criteria for IGEL, so a comprehensive sandbox environment was set up to review the data management process. For IGEL it is important that new leads are captured and then managed in automated flows. In connection with free trials of the platform IGEL required that Act-On could handle this and capture the data of its very sophisticated forms flow.

Almost all corporate marketing departments are under enormous pressure and chronically short of resources, so managing the implementation was yet another task for the global IGEL marketing team. Blue Business took on the role of leading the implementation process and support the IGEL team in the onboarding process. During weekly calls progress was managed and questions answered. The culmination of the 3-month onboarding program were two workshops with stakeholders from both sales and marketing held in the Bremen HQ during March and June.
Download the marketing metrics book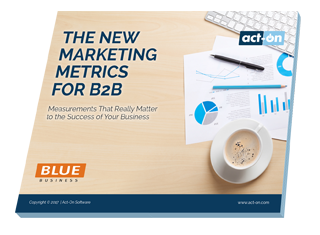 Download the marketing metrics book here