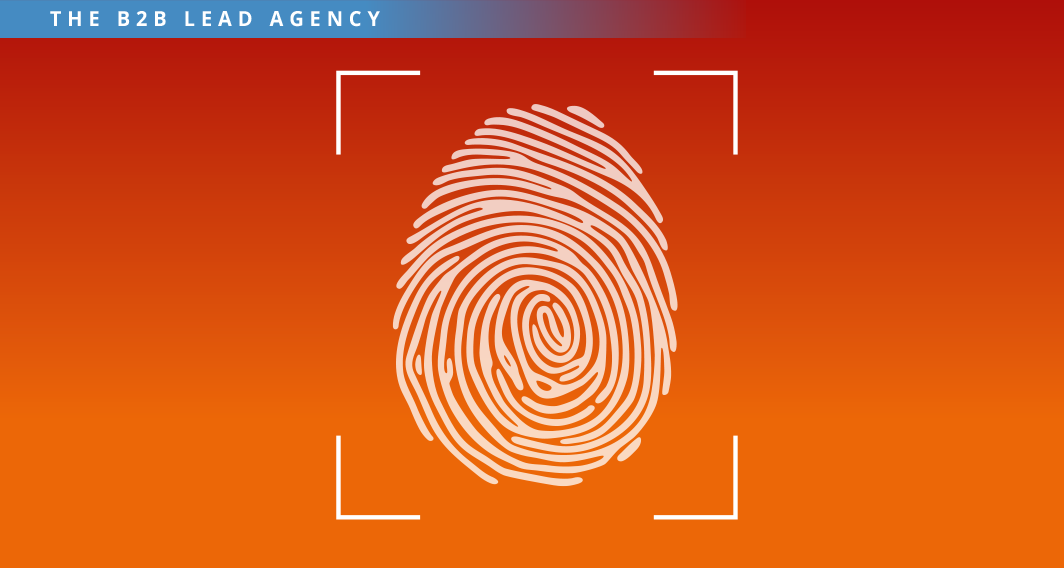 Due to the GDPR, we have clarified our data and privacy policy (valid as of 25 May 2018), which describes in more detail how we save and analyse your personal information.
Thank you for using our services and web pages. The protection of your personal data is very important to us at Blue Business A/S. This policy specifies the personal data that may be addressed by Blue Business A/S. The policy also tells you how personal data may be processed and your rights in relation to these. Blue Business A/S has ultimate responsibility for all personal data registration and processing these personal data in accordance with the Data Protection Ordinance (GDPR).
Personal data being processed
According to the Data Protection Inspectorate, personal data refers to all types of information that can be attributed directly or indirectly to you as a natural person. This includes, for example, name, address, e-mail, mobile phone number, but also pictures, audio recordings and IP-numbers are considered personal data.
Depending on which services you have chosen to use, we may process the following types of personal data:
Contact details such as name, address, e-mail and telephone number.
User information, such as IP number, browser information, information about the device you are using, and information on how to interact with our services, such as the features you use.
Other information we receive from you through your contact with us.
Our starting point when we process personal data is that it is only those people in our business who in their work just need this personal information that has access to them. All personal data will be deleted / deleted on the day you request.
Purpose of processing
We process personal data for the following purposes:
To provide our services in accordance with applicable terms.
For managing our relationship with our customers and contacts.
To develop and improve our services.
Personal data for marketing purposes?
If there is the opportunity to provide your personal information on our website or in any other contact with us, you can do this on a voluntary basis. In cases where you express your need to contact us, your personal information will be used solely for the purpose of fulfilling the respective purposes, such as transferring desired information via mail, phone, text message or e-mail. You may at any time choose to decline to receive this type of information.
Cookies
Our web pages use cookies. Cookies are so-called text files sent from a web server and stored in your computer. By the fact that the browser you are using is set to allow cookies, you agree to receive cookies from our site.
The information collected through cookies contains no personal information but is used to determine visitors' patterns regarding the use of our web pages. The data may be stored in such a way that the data later on may be attributed to a particular person.
We also use so-called third-party cookies from other companies for statistical purposes. In these cookies, for example, IP addresses, device information, browser information and similar information are saved.
You can prevent cookies from installing yourself by changing the settings in your browser. Note, however, that you may be prevented from using features on the site fully if you change such settings. You can also choose to delete any cookie files that have been placed with you at any time.
Tracking technologies
Besides cookies, we use beacons, tags, and scripts, to analyze trends, administer the website, tracking users' movements around the website, and to gather demographic information about our user base as a whole. We may receive reports based on the use of these technologies by these companies on an individual and aggregated basis.
Analytics/Log Files
As is true of most web sites, we gather certain information automatically and store it in log files. This information includes internet protocol (IP) addresses, browser type, internet service provider (ISP), referring/exit pages, operating system, date/time stamp, and clickstream data.
We use this information, which does not identify individual users, to analyze trends, to administer the site, to track users' movements around the site and to gather demographic information about our user base as a whole.
We do link some of this automatically-collected data to personally identifiable information. This allows us to deliver a better experience by reducing the amount of data that needs to be entered when filling out forms, downloading gated content, completing surveys, etc.
Your rights
According to the provisions of the GDPR, it is our duty to process only personal information that is accurate, relevant and necessary taking into account our legitimate purposes. You are entitled to request information about which personal data we have stored in our registry, as well as requesting the correcting or deletion of your personal information contained in our records.
For questions about personal data processing, please contact us at team@bluebusiness.com
We suggest consulting the Help section of your browser or taking a look at the About Cookies website which offers guidance for all modern browsers.
Download The Definitive Guide to Account Based Advertising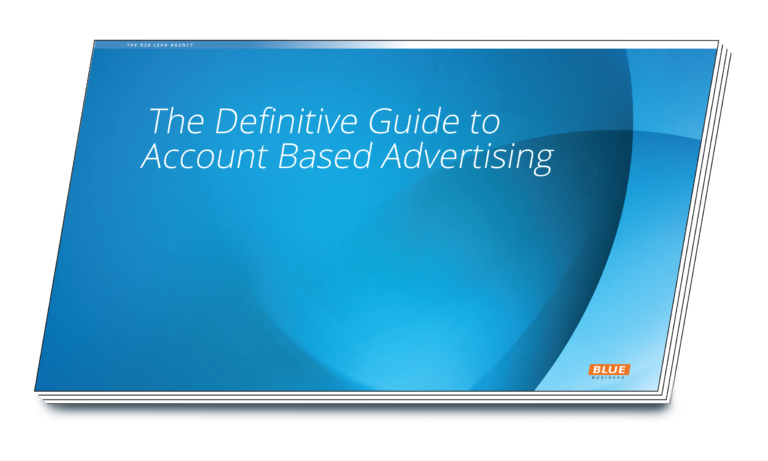 Download The Definitive Guide to Account Based Advertising