Take safety at work - into better lead generation
The challenge
Shine is a social and engaging safety app that helps prevent accidents in the workplace. It's easy and smart, and all via a mobile so employees can actively report dangerous situations and near misses.
While the Shine app is used by well-known brands like Airbus and global facility management company ISS, the team needed to establish its name and not least find new prospects among mid-size and lower enterprise companies that would benefit from using Shine.
The strategy
Lasse Hansen, CEO of Orchard, the company behind Shine, knew it would take a new approach to reach new audiences and engage the right decision makers. Traditional outreach like cold calling would not make the cut. The answer was a digital lead generation and awareness initiative. Working closely with Blue Business for their digital lead generation efforts, a digital strategy was deployed consisting of a carefully selected set of elements:
Paid social campaign: Using LinkedIn as the main platform, the first component was an industry-based lead generation campaign using online ads and lead generation conversion forms.
Social Selling campaign: To effectively scale Shine's sales efforts online several hundred personalised messages were crafted and sent to a highly targeted decision makers and influencers.
Marketing automation and CRM: To underpin the lead generation efforts, both marketing automation and CRM was deployed. The team adopted HubSpot marketing and CRM and Blue Business on-boarded the team and empowered the team to nurture leads along their buyers decision journey.
The result
While the initial digital lead generation pilot program produced almost 50 qualified B2B leads, the real benefits will be the momentum the Shine team sees over time in generating new pipeline, revenue and related top of mind awareness. The implementation of HubSpot has been instrumental in getting much better insight into prospective customers in Shine's target market and capture valuable digital behaviour the company can proactively use to win and build lasting customers.
The marketing mix:
LinkedIn lead generation ads
LinkedIn lead generation forms
LinkedIn social selling
Email marketing
Web and digital insight
Social media
Marketing automation
CRM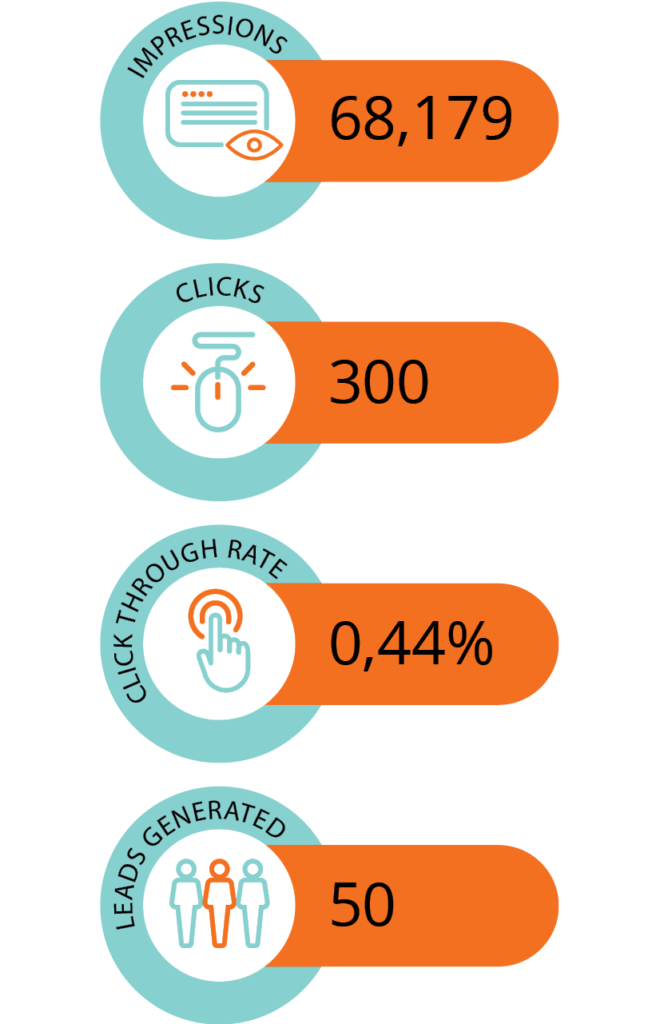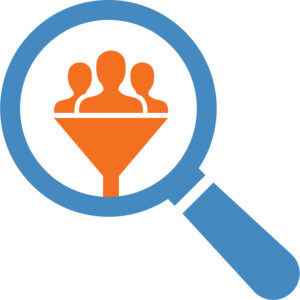 Book a 15 min. online call to learn more about this case.
Book an online meeting now and get an independent view on your lead generation strategy