Winning the biggest deals
Winning big deals today means working the entire account

If all Sales are Account Based, why is not all the Marketing? The Account Based Revolution has found the limits to how deeply one can engage large organizations by only using traditional marketing channels.
Winning the biggest deals involves communicating with large audiences in ways that only Account Based Advertising (ABA) can do at scale.
Download the definitive guide to Account Based Advertising
The programmatic Account Based Marketing (ABM) age is here. It has the potential to transform B2B completely. However, you do not get better by counting your steps, you get better by walking them. If you care to understand how marketing can influence revenue from the top accounts, this is one journey you cannot miss.
Download the ABA book, read it and win!
Download The Definitive Guide to Account Based Advertising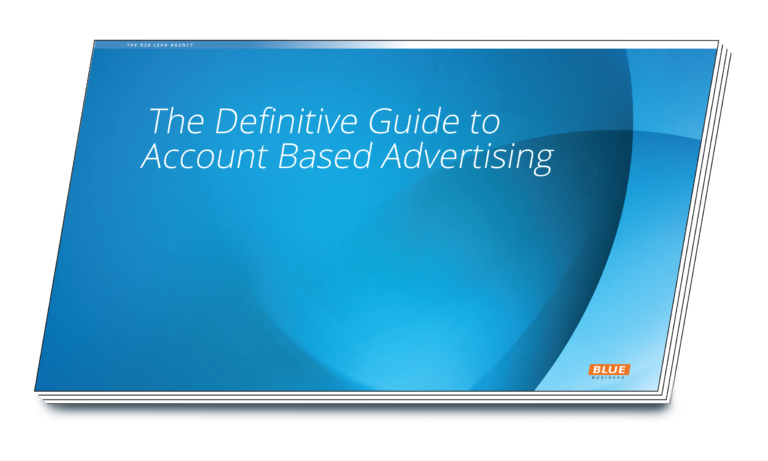 Download The Definitive Guide to Account Based Advertising