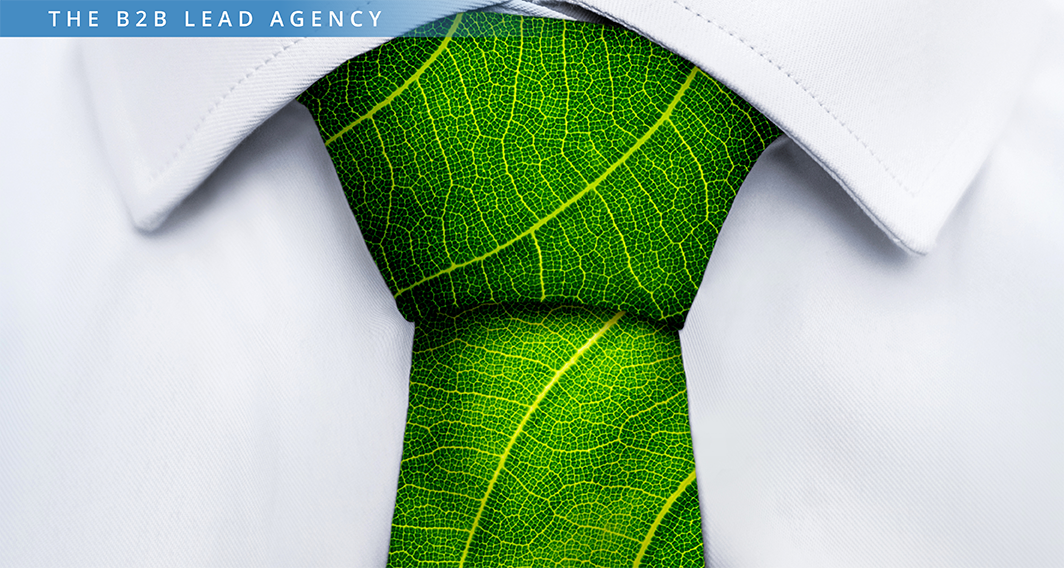 Sustainability webinar: Learn why B2B sustainability is the biggest commercial opportunity yet.
Sustainability is going mainstream. It's changing the world of B2B and marketing leaders can take advantage.
The best-selling business book is Bill Gates on sustainability. Børsen and the Financial Times have a daily section on sustainability. Sustainable investment funds are rocketing. Executive bonus programs are being updated to include sustainability metrics. LinkedIn is full of companies promoting their sustainability reports.
"The biggest commercial opportunity ever"
And now it's marketing's turn to pay attention. In this "decade of action", disruption will come to every corner of every industry. New winners and losers will emerge. Chr Hansen's CEO calls it "the biggest commercial opportunity ever". The largest corporations have made bold environmental and social commitments. And they want their supply chains to contribute.
Key learnings
In this webinar you will learn about…
The profound impact of sustainability on B2B buying criteria and behaviour
Why companies must create sustainability communications specifically targeting customers
Opportunities and risks
Updating messaging and branding
Making sustainability appealing
When is the right time
What sort of content is relevant
Who should participate in the initiative
How to get started
Assess your readiness
These are some of the questions we will answer during this morning briefing – helping you decide whether to start marketing your sustainability and how to get started. The polls and Q&A will show how your readiness compares with your peers.
Who is this webinar for?
International B2B companies that have invested in becoming more sustainable or have a sustainable story they haven't told yet.
Marketing directors and managers
Sales/commercial directors
Managing directors
CSR/Sustainability directors
Format
Presentation, polls and discussion.
Agenda
09:00 Welcome & introduction
09:10 Why market sustainability to customers
09:30 How to get started
09:50 Q&A
10:00 End
Your hosts
The event is jointly hosted by B2B specialists Magnetize and Blue Business. Magnetize helps sustainable companies attract customers with powerful messages and content. Blue Business helps execute impactful and measurable lead generation and Account Based Marketing communication.
Next steps
Register on this page
You receive a link and code by email latest 24 hours before the webinar (is there also an email with a calendar invitation or should they mark their own calendars?)
Log in 5-10 minutes before start
Presentation is live. Ask questions in the chat.
Important! Registration is binding
The morning briefing is free of charge, but non-attendance will be invoiced at 500 kr to cover costs and the lost place.
Yes please. I would like to attend the webinar about CSR.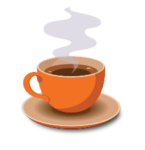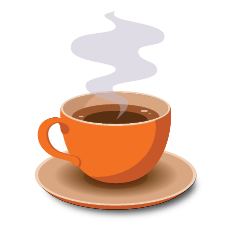 Yes please. I would like to attend the webinar about CSR.