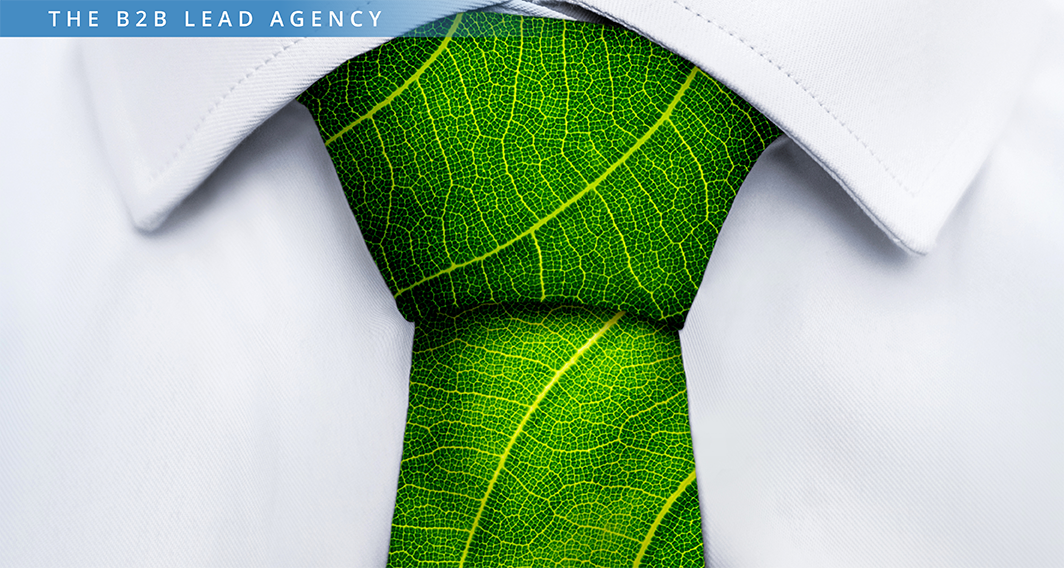 Webinar on demand: Marketing sustainability to customers – why & how
On March 25th 2021, Blue Business and Magnetize co-hosted a webinar on the topic of marketing your sustainability. 
Why? Because sustainability is going mainstream. It's changing the world of B2B and marketing leaders can take advantage.Chr Hansen's CEO calls it "the biggest commercial opportunity ever". The largest corporations have made bold environmental and social commitments. And they want their supply chains to contribute. 
Key learnings 
In this webinar you will learn about… 
The profound impact of sustainability on B2B buying criteria and behaviour 
Why companies must create sustainability communications specifically targeting customers  
Opportunities and risks 
Updating messaging and branding 
Making sustainability appealing 
When is the right time 
What sort of content is relevant 
Who should participate in the initiative 
How to get started 
Watch the webinar on demand here:
Strategy workshop 
If you would like help with creating a path for how to go from where you are now to where you want to be, please complete the form on the right.
The first step would be a 1-hour online Discovery Meeting where we get to know your current situation and wishes and provide you with a readiness score. We would then follow up with a Strategy Workshop that is tailored to your needs. There is no charge for these sessions.
Because of the significant time required to do this work we can't do it for everyone so please register your interest and we will follow up with you.
Please contact me about a sustainability strategy workshop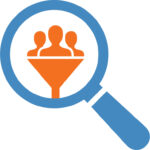 Jeg vil gerne vide mere om digital leadgenerering for B2B virksomheder