Was Sales and Marketing Alignment an issue when Henry Ford was around?
The answer to the question is "probably not" and you may ask yourself "what has Henry Ford got to do with Sales and Marketing alignment in the first place"? Well, a lot in way because the old man was quoted saying "Coming together is the beginning. Staying together is progress. Working together is success." Alignment is of course all about working together. The rewards of successful Sales & Marketing alignment are huge. Here are some hard facts on why it matters: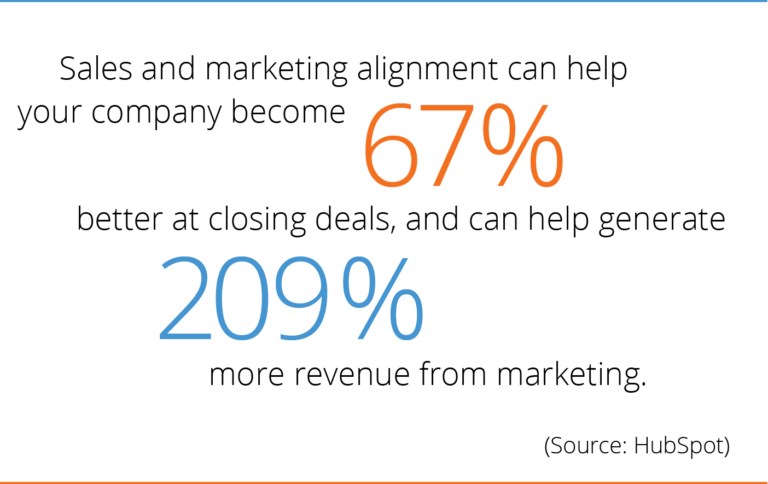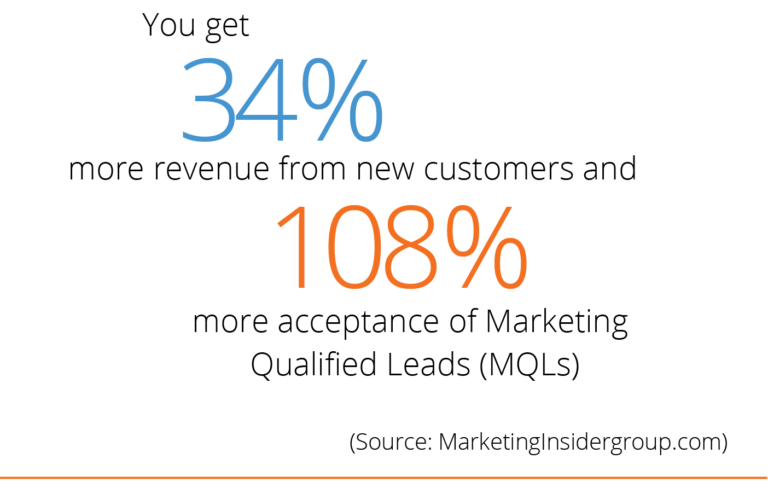 And we could go on with many more stats on why S&M alignment not only matters, but should be a top priority for any CSO, CMO or even CEO. It is an easy decision. Your rewards are not only financial, but with better alignment you increase your organizational efficiency, you increase employee satisfaction, and you get a much clearer idea of the customer journey and how your content matches the needs of your customers. Talking about content: do you know that up to 60%-70% of all created marketing content remains unused? (Source: review42.com).
So how do you get started on S&M alignment. Here are a few tips: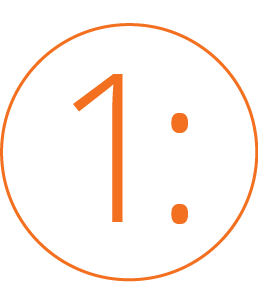 Create shared goals:
Agree on overall goals such as revenue generation, customer retention, cross and upsell goals etc.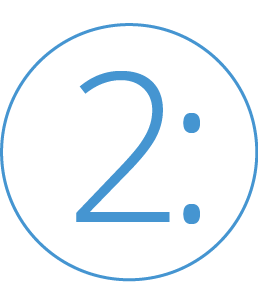 Collaborate on Strategy and Planning:
Marketing and Sales must work together on implementing strategic activities ("campaigns") that truly drive pipeline. In this phase it is also important that the two functions are aligned on metrics such as marketing scores, lead handover processes, and specific targets for say a segment.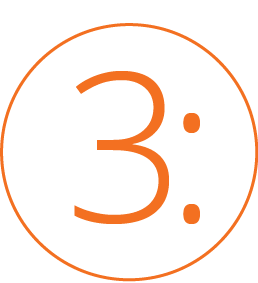 Get the tools that bridge the gap between Sales and Marketing:
Companies that implement marketing automation (MA) to manage contacts and leads at the top of the funnel (attract, capture, nurture, qualify) and connect to their Customer Relationship Management (CRM) platform (pipeline) get the best of both worlds.
At Blue Business we believe in the power of creativity, the value of (qualitative) insights, and data. For this blog we will skip the first two topics and talk about data and especially the data you will find in your Marketing Automation (MA) and CRM platforms. And that is what point 3 is all about. Imagine the benefits of having all your marketing and sales data available online and in real time? We are fortunate to work with several clients that have chosen this path.
One of them is DIS/CREADIS, a global high tech engineering and consulting company A few years ago they made a decisive move to embark on a digital marketing and sales journey that aimed at supporting the business through structured demand generation and awareness across digital channels. In collaboration with Blue Business, DIS/CREADIS set out a 7-point plan to support the journey. At-a-glance, the steps were;
0. On-board marketing automation using HubSpot Marketing.
1. Implement first multi-level campaign in market (HubSpot pilot).
2. Drive out proper data management for contacts, properties, segments including GDPR compliance.
3. Enable reporting for key metrics and KPIs in dashboards.
4. Roll out lead scoring and tiering.
5. Define sales and marketing alignment via hand-off process and SLA.
6. Create applicable personas for corp/segments.
7. Deploy nurture programs both basic workflows and insights based nurture marketing.
This has lifted the company to a new digital engagement level and provided a robust foundation for clear and transparent insights to marketing driven programs and team alignment.As the 7-point plan plan evolved, DIS/CREADIS decided to begin a change journey for their Sales teams too. This began with a recognition by the management team that to scale the business, the combined global sales team would need to be working off the same sales approach and foundation and grow the workplace in a controlled way with a focus on commercial success. While the Sales roll-out has had fewer incremental steps it involves many more stakeholders across DIS/CREADIS global offices and teams.
The main changes and contributors were:
1. On-boarding CRM using HubSpot Sales
2. Agreeing on clear work ethics in Sales
3. Implementing aligned sales management processes (pipelines, stage criteria etc.)
4. Offering a common view and working platform for both Sales and Marketing with real time data.
All up, this has given DIS/CREADIS a significant boost for both sales and marketing teams that will continue to evolve in support of commercial success and growth.
Another key takeaway is that working off a unified sales and marketing platform (HubSpot) will deliver huge benefits in terms of united teams that work closely and consistently across every single customer. While our industry has evolved,
Henry Ford's guiding principle of "Coming together is the beginning. Staying together is progress. Working together is success" in many ways is lived out by DIS/CREADIS and their sales and marketing teams.