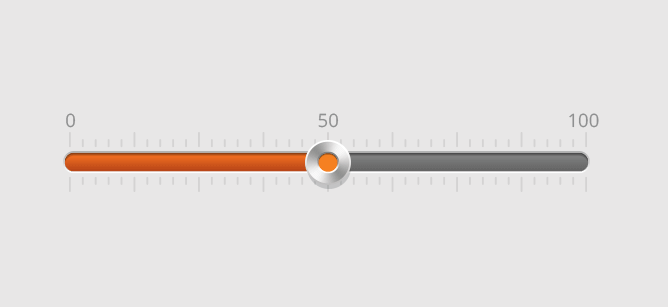 Intent based marketing: the only 100% targetted marketing tool
When B2B marketeers are looking to understand which customers are in the market and how the outreach should be prioritized, they have had a hard time finding the right answers. With the new updated Intent Based Advertising platform we can offer you exactly that:
Which customers are actively consuming content that is relevant for your offerings?
Which customers are engaging with your branded messages?
Which customers are visiting your web page and how much time are they spending?
In other words; which customers are hot or not?
With intent based advertising you can empower your sales team with data on which accounts are in the market for their products and services, saving them time, effort and budget. And you are able to identify strategic opportunities way ahead of your competitors.
From research provided by McKinsey & Co in 2022 we know that the number of digital channels that B2B customers are using has gone up from 5 in 2015 to 10 in 2021. We also know that in the early phases of the customer journey i.e awareness and consideration digital channels play an increasing role:
The number of digital channels have doubled in 5 years

Source: McKinsey & Company Global B2B Pulse, 2016; n = 648; 2019, n = 605; Nov 2021, n = 602
According to research provided by AccountInsight only 10% of B2B buyers are in the market in any given time. If you only target accounts that are ready to buy, you'll have to fight that much harder to get them to choose you over your competitors.  In fact, when an account is ready to buy and puts a list of options together, they will almost always go for one of the brands that comes to mind prior to research.  The best way to win more accounts is to play the long, smart game.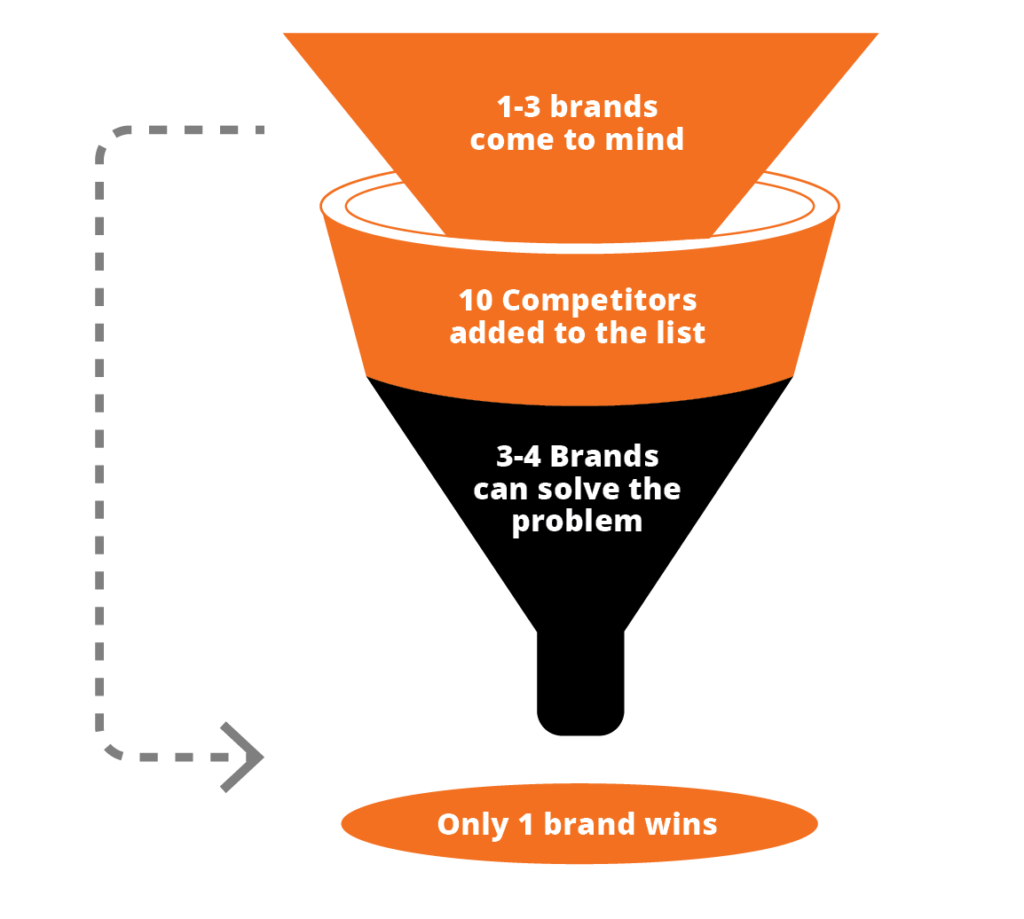 With the new Intent based advertising solution it is now possible to provide real time data with 3 dimensions:
1st Party Intent Signals
IntentInsight allows you to monitor account engagement with your website. You can filter your target accounts activity by:
• Industry
• Country
• Account
• Web Page page visit
3rd Party Intent Signal
IntentInsight tracks the content consumed by accounts via reputable media. See what keywords are present in articles, which accounts are exposed to what keywords and what media sites are being read. What is new and unique is that 3rd party intent now has two dimensions: we report both on when a banner ad is displayed (impressions and clicks) and also (and this is new) the traffic on the whitelisted media even if an ad is not displayed.
Ad engagement – discover what your customers care about.
Would you like to know which messages are most relevant for your customers? And which subjects are they most interested in? And how often do they visit which of your web pages. Then go to the tap "Ad engagement". You can use the data from Ad Engagement to fine tune and develop your messaging and creative strategy.
How do you get started?
It is easy to launch an intent based advertising program. All you need is a list of accounts, your messaging (we can help with that), and a budget.
Get a demo:
We are happy to show you all the benefits of intent based advertising. If you have 30 minutes, we can demo the reporting platform.