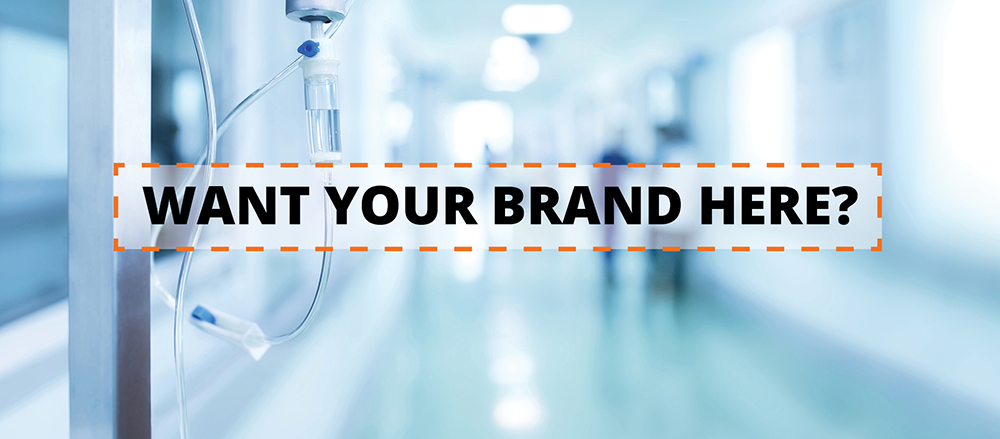 Blue Business in partnership to address medtech needs for digitalisation
Blue Business and TeQflo creates partnership to focus on leveraging the combined value to customers in the medtech, biotech and medical device industry.
There is a burning need for non-digital medtech companies to implement a modern marketing and sales strategy. The first initiative will be a webinar focusing on the specific needs of medtech companies.
Read more here.